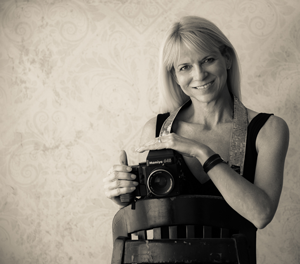 My name is Cindy Kirby. I am a professional photographer in Vero Beach, Florida. I have a degree in Photographic Arts & Technology. I love working with people of all ages but consider children my specialty.
Children are changing every day. I think it is important to capture their beauty, innocence, humor and attitude in every stage of a child's life in beautiful portraits that are as individual as they are. I strive to create unique images that will bring you love and joy to last a lifetime.
I offer prints on traditional professional photographic papers. I also offer gallery wrapped stretch canvas and prints on metal and wood, all of which do not require framing. All printing is done by the highest quality professional national labs. Art & Soul lab associates only cater to the professional photographer and give thorough attention to every detail.
Please contact me by phone or email to discuss what we can create together.